Ray the Flying Squirrel in Sonic the Hedgehog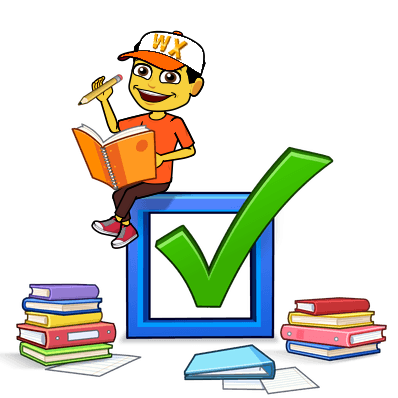 Descrição

Ray the Flying Squirrel tem um movimento de planeio semelhante ao de Knuckles, mas o planeio do ar não causa danos ao tocar os inimigos. O deslize de ar também não pára ao tocar nas paredes. Ao contrário de muitos hacks do Sonic 1, não há movimento de rotação.

Problemas conhecidos:
- Sprite ocasionalmente irá cintilar.
- Final de contagem de pontuação ainda lê Sonic, não Ray.
- Fim do nível de contagem de pontuação é falha na Zona do Labirinto.
- Jogo congela no chefe final.