Sonic the Hedgehog Rev 1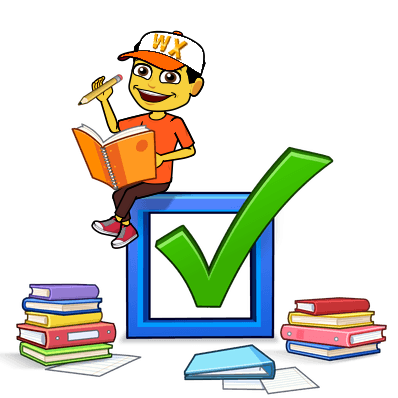 Descrição

Sonic the Hedgehog (グ ニ ッ ク ・ ・ グ グ グ グ グ グ グ グ Sonikku za Hejjihoggu?) É um videojogo de plataforma desenvolvido pela Sonic Team e publicado pela Sega para a Sega Mega Drive / Genesis. Lançado pela primeira vez na América do Norte, Europa e Austrália em 23 de junho de 1991, o jogo é o primeiro da série Sonic the Hedgehog, narrando as aventuras do personagem titular em sua missão de derrotar o antagonista da série Dr. Robotnik. A história do jogo se concentra nos esforços de Sonic para parar os planos do Dr. Robotnik para dominar o mundo, libertar os animais que o Dr. Robotnik capturou e coletar seis esmeraldas mágicas conhecidas como Esmeraldas do Caos.
Descubra todos os jogos!