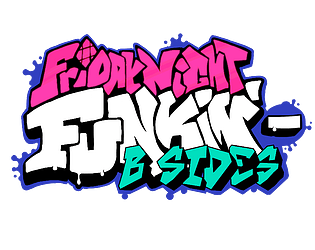 Metal Sonic in Sonic the Hedgehog 2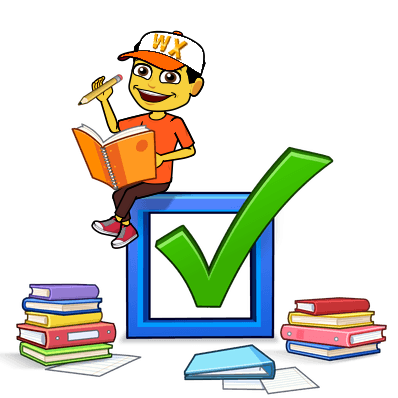 Descrição

Totalmente substitui Sonic por um Metal Sonic jogável, juntamente com correções de bugs e 3 estilos de jogo diferentes para o Metal Sonic.

Controles:
• ORIGINAL - Original jogabilidade de Sonic the Hedgehog 2.
• SONIC CD - Totalmente baseado no esquema de controle do Sonic CD.
• SONIC CD 2011 - Baseado no esquema de controle Sonic CD Remake, limites de velocidade do ar desabilitados.