Fly with Tails in Sonic the Hedgehog 2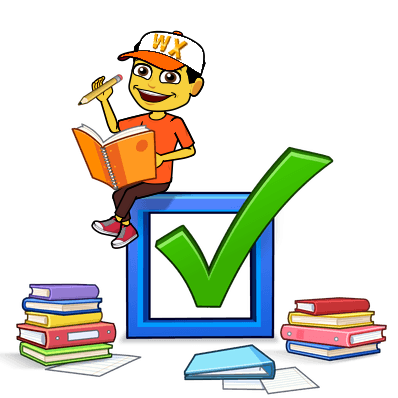 Descrição

Esse truque permite que o Tails voe, semelhante ao que ele faz nos jogos posteriores. Como nenhum código de vôo Sonic the Hedgehog 3 foi portado sobre a física é um pouco diferente. Ele também não pode levantar Sonic, nem nadar debaixo d'água, nem se cansa e desce após um longo vôo.

Deve-se notar também que o hack foi criado originalmente como uma prova técnica de conceito, usando apenas código de máquina, que em 2004 poderia ser considerado uma conquista, mas atualmente é obsoleto. O código de vôo do Sonic the Hedgehog 3 seria mais tarde portado corretamente em hacks mais avançados, como o Tails no Sonic 1.