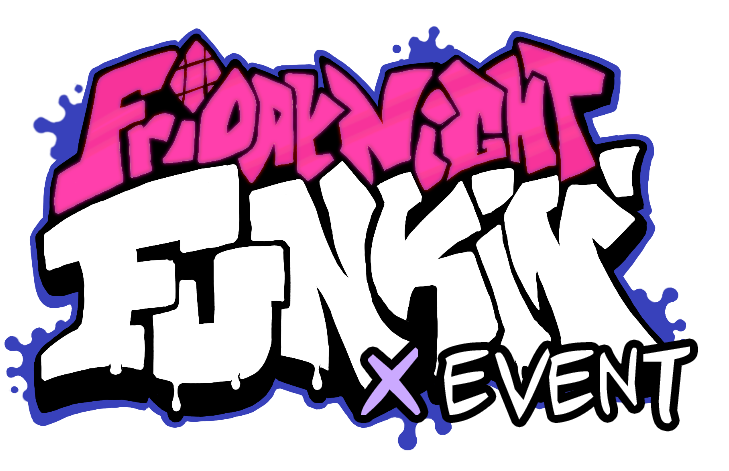 Tails in Sonic the Hedgehog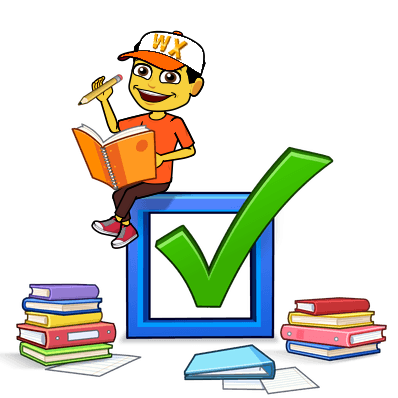 Descrição

Tails in Sonic 1 é um hack de Sonic the Hedgehog para o Sega Mega Drive / Genesis originalmente criado por drx que incluía o Tails como um personagem jogável em vez de Sonic. Tails pode voar, spindash e nadar da mesma maneira que ele pode no Sonic 3.

Em 8 de junho de 2007, Puto lançou uma atualização para o Tails em Sonic 1, que apresentou várias melhorias em relação ao hack original: correções de bugs, uma paleta corrigida e sprites cansados e nadadores do estilo Sonic 2. Mais correções de bugs foram lançadas desde então, e em 31/12/07, ele lançou a versão 2.0, completamente reescrita do zero. Versão 2.1 foi lançado em 09/10/08 sem fanfarra; o objetivo era corrigir algumas diferenças no comportamento de voo da Tails, tornando-a 100% idêntica ao comportamento de voo usado no Sonic 3. A versão 2.1.1 foi lançada no dia seguinte para corrigir mais um bug.