Vote Agora:
(Ainda sem classificações)
Loading...
Loading ...
Jogo carregado, clique aqui para iniciar o jogo!
The King of Fighters '99 – PS1
SOBRE O JOGO
Jogos Classicos Jogos de Açao e Aventura Jogos de Agilidade Jogos de Habilidade Jogos de Luta Jogos do Sony PlayStation Online Luiz Felipe Souto 09 Maio , 2020 0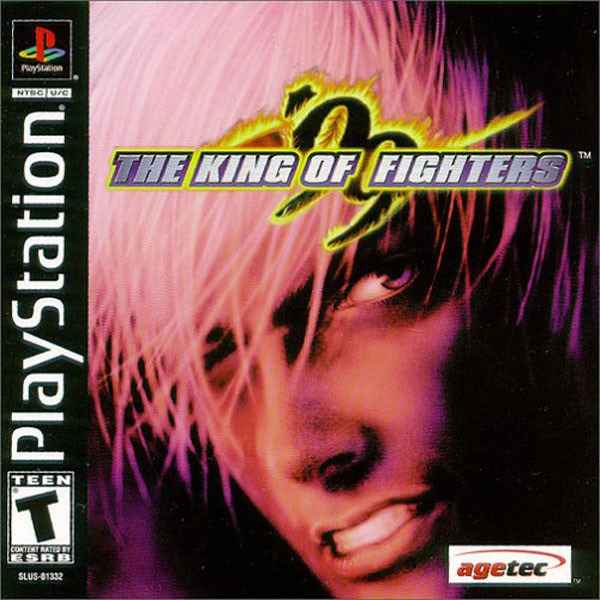 The King of Fighters '99: Millennium Battle, desenvolvido pela gloriosa SNK e publicada por ela mesma em 1999, Para PS1 e outras plataformas. Considerado pelos fãs o inicio da decadência da série, KOF 99 é um excelente jogo de luta, mesmo pelas poucas inovações comparado aos seus antecessores, ele acabou divertindo muitas pessoas na era 32-bits.
Jogos Relacionados