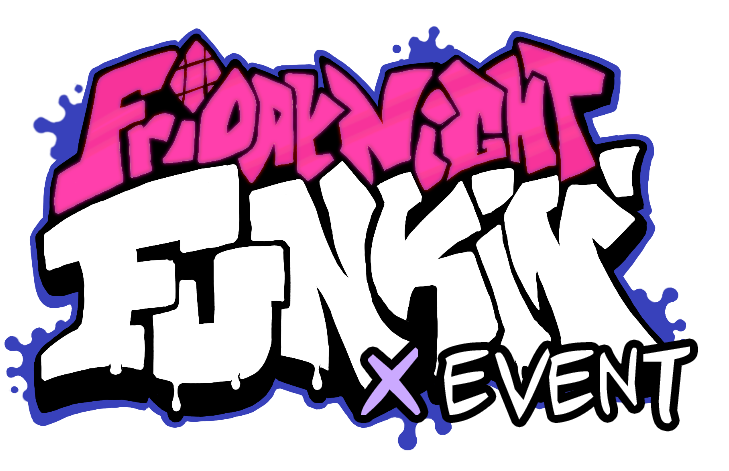 The King Of Fighters '97 – PS1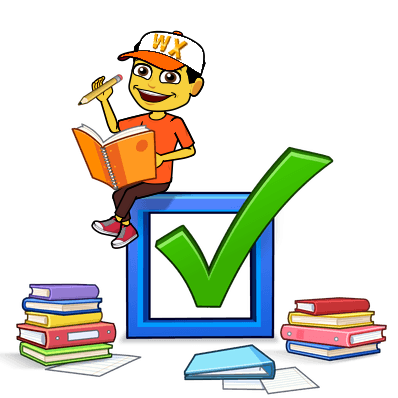 Descrição

"The King of Fighters '97, ou KOF 97, é o quarto jogo da franquia The King of Fighters. Este jogo tem a introdução de dois modos de especiais- Advance Mode (baseado em KOF '96) e Extra Mode (com base em KOF '94 e '95).
Ela é a conclusão da Saga Orochi terminando com a batalha final entre os Tres Tesouros Sagrados e o poderoso Orochi.
Este jogo foi lançado para Arcade, Neo Geo, PlayStation, Sega Saturn e Neo Geo CD. Esse jogo também foi lançado para iOS e Android em 14 de Novembro de 2013.
Os fãs foram convidados a votar em seus personagens favoritos para adicionar na série através de três revistas de games: Famitsu, Gamest, e Neo Geo Freak. Os três vencedores formaram o '97 Special Team. As revistas também criaram suas próprias special edit teams para incluir no jogo."