Vote Agora:
(Ainda sem classificações)
Loading...
Loading ...
Jogo carregado, clique aqui para iniciar o jogo!
The King Of Fighters '98 – PS1
SOBRE O JOGO
Jogos Classicos Jogos de Açao e Aventura Jogos de Agilidade Jogos de Habilidade Jogos de Luta Jogos do Sony PlayStation Online Luiz Felipe Souto 09 Maio , 2020 0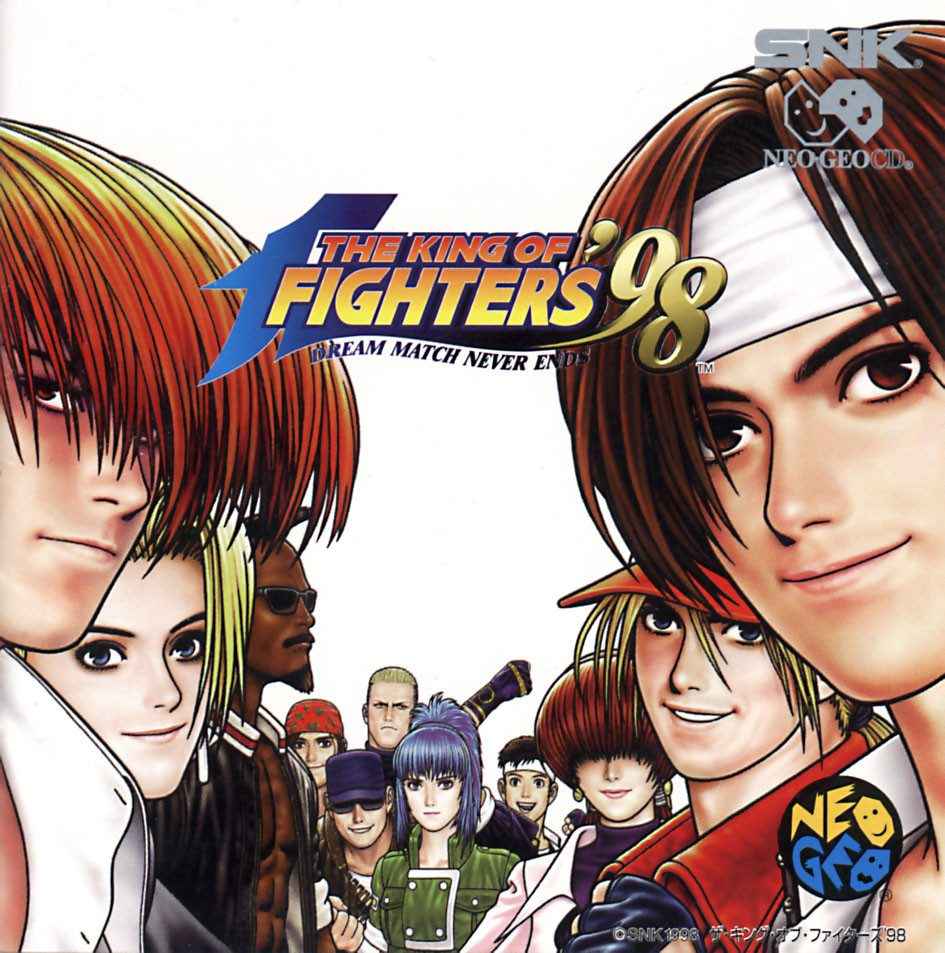 A batalha dos sonhos All-Star está aqui finalmente: é King of Fighters '98! Aqui, venha de seus 38 personagens favoritos da série King of Fighters. Seus personagens e equipes favoritos estão de volta! Cheio de novas surpresas, como o Roulette Team Edit e o Advantage System, o King '98 irá abrir sua cortiça com emoção implacável!.
Jogos Relacionados