Missão Marvel: Heroes Of Danville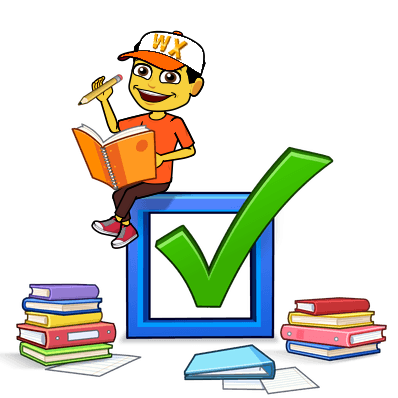 Descrição

Heroes of Danville é um jogo Marvel e também um jogo de Phineas e Ferb. É um dia calmo em Danville, quando, de repente, os heróis da Marvel aparecem em Phineas & Ferb da porta da frente! Um dos Doofs nadores acertar os heróis da Marvel por ricocheteando A estação espacial Phineas e tirou seus super poderes! Cabe a Phineas & Ferb e Agente P para ajudar os heróis da Marvel recuperar os seus poderes e derrotar Doof e seus vilões Marvel ao longo do caminho! Use Agente P, Homem-Aranha, Hulk, Ironman e mais heróis para vencer.
Descubra todos os jogos!