Marvel Super Heroes War of the Gems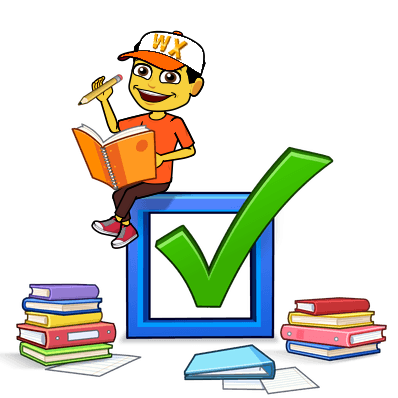 Descrição

Versão emulada impressionante rom on-line dos heróis jogo clássico Marvel Super Nintendo. Na Guerra dos Gems você deve jogar como o seu super-herói favorito e lutar contra uma série de vilões. Escolha homem Aranha, Capitão América ou até mesmo Hulk e bater esses caras maus desagradáveis.
Descubra todos os jogos!