Call of Duty: Black Ops – NDS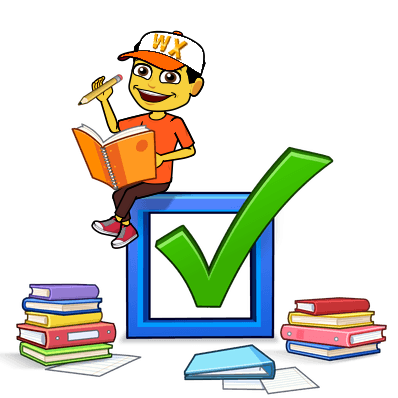 Descrição

Faça parte das forças armadas e junte-se à Guerra Fria neste incrível jogo de tiro individual - Call of Duty: Black Ops!

Call of Duty: Black Ops é um jogo de tiro para um jogador que foi lançado para o NDS no ano de 2010. Este jogo coloca os jogadores no início da Guerra Fria como um membro da unidade de operações negras dos Estados Unidos, o SOG. Se você não gosta de apontar com a caneta, existe um esquema de controle alternativo só para você! Há também uma interface de usuário aprimorada. Você também pode pilotar um helicóptero de ataque e um caça experimental a jato furtivo! O jogo apresenta o modo Arcade e Challenge de retorno; e também introduz o novo modo Killhouse em que você tem que atirar em todos os alvos em um tempo limitado. Boa sorte!
Descubra todos os jogos!