Call of Duty: Strike Team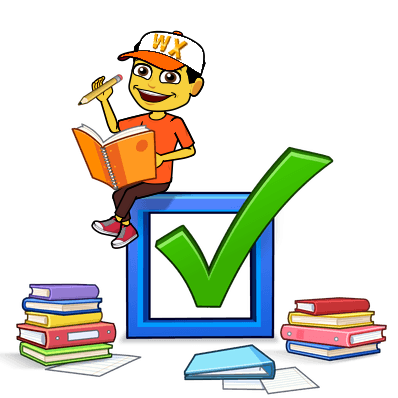 Descrição

Calma, Call of Duty: Strike Team não é um jogo novo, foi lançado originalmente em 2014. Porém, ele sumiu da Google Play e só agora retornou, com compatibilidade completa (menos com Android 6.0). Um jogo imperdível para os fãs de jogos de tiro, pois une FPS com elementos de estratégia. Se você tem dispositivo Android com 5.1 ou inferior, aproveite para jogar, pois já já, eles tiram o game do ar novamente.
Descubra todos os jogos!