Warriors of the Universe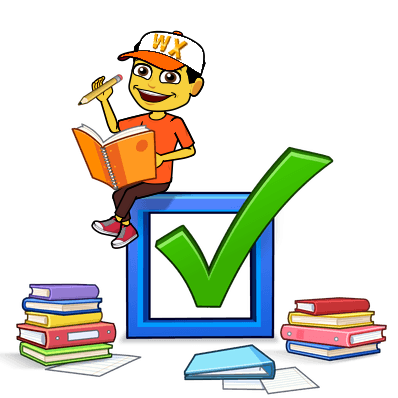 Descrição

WOTU Dragon Ninjas Online é um jogo de luta para jogar sozinho ou online online.
Lute com personagens de diferentes classes, como super saiyan guerreiros dragão, shinobi ninjas, shinigami e super heróis, ou crie seus próprios personagens no modo de criação de personagem personalizado.
Lute até 8 personagens com equipes.
Cada personagem tem diferentes combos, habilidades especiais, super transformações e super poderes.
Habilidades especiais únicas como bola de energia, bola super z, explosão de ki, choque elétrico, desaceleração, escudo de dragão, kunai explosivo e muito mais.
Lute em cenários diferentes, como a terra, a cidade à noite e o super torneio.
Diferentes modos de jogo para jogar no modo single player e online como torneio normal, de assistir e online.
Obtenha experiência, dinheiro e suba de nível para desbloquear mais personagens.
Sempre quis ser um super saiyan lendário? Em seguida, coloque suas habilidades à prova neste jogo e torne-se o guerreiro mais poderoso do universo.
Descubra todos os jogos!