The Fairly OddParents! – Shadow Showdown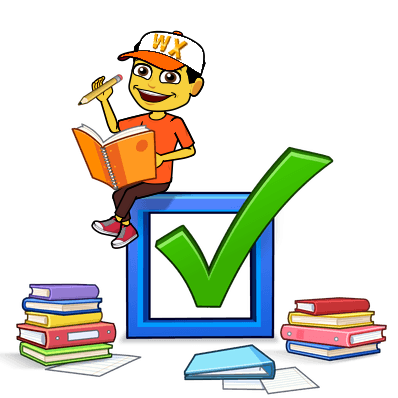 Descrição

Junte-se ao garoto louco e legal enquanto ele passa por vários níveis de sonho e completa várias missões para restaurar o equilíbrio do mundo em The Fairly OddParents! - Showdown das Sombras! Derrube as sombras do mal com a ajuda dos Pais Padrinhos Mágicos!

Os Padrinhos Mágicos! - Shadow Showdown é um videogame de plataforma de 2004 desenvolvido pela THQ para o Game Boy Advance (GBA). O jogo é baseado na série de TV animada da Nicktoons, The Fairly OddParents, e é uma sequência do jogo Breakin 'da Rules. Quando Timmy Turner não pode assistir ao final da temporada especial de seu programa de TV favorito, ele pediu a Cosmo e Wanda para consertar a TV através de um desejo. Mas como algumas forças impedem que a varinha de Cosmo e Wanda funcione, cabe a Timmy Turner encontrar a fonte do problema e corrigi-lo!
Descubra todos os jogos!