The Amazing World of Gumball Dash 'n' Dodge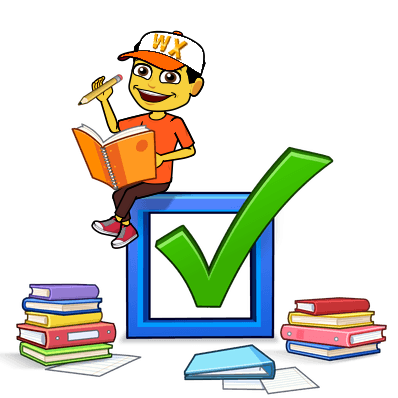 Descrição

Gumball convida você a se divertir com O Incrível Mundo de Gumball Dash 'n' Dodge. Mas, primeiro, você deve decidir sobre a escolha do personagem. Quem você prefere: o gatinho Gumball, Darwin ou Anais. Em seguida, o herói escolhido será transferido para a pista, ao longo da qual correrá rápido o suficiente. Você também precisa se armar com as setas do teclado para ajudar o herói a evitar os obstáculos que se aproximam, cujo número só aumentará conforme você passar. Quanto mais obstáculos você contornar habilmente, mais tempo terá. Mas assim que você topar com qualquer um dos obstáculos, o jogo terminará imediatamente. As condições são difíceis.
Descubra todos os jogos!