Super Mario RPG – Legend of the Seven Stars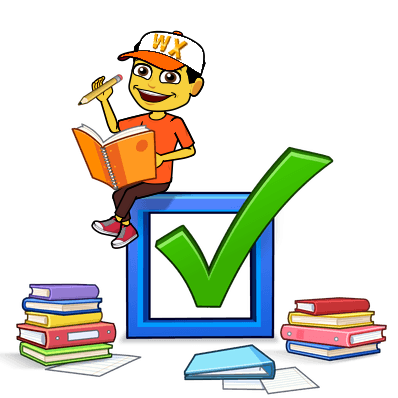 Descrição

O encanador mais famoso do mundo tem uma nova aventura. Em um game no estilo RPG, você pode investigar novos mistérios no Reino dos Cogumelos. O malvado Smithy pegou a Princesa Peach e só você pode salvá-la. Entre em ferozes combates de turnos e muitos outros desafios.
Descubra todos os jogos!