Super Mario Bros: Os Níveis Perdidos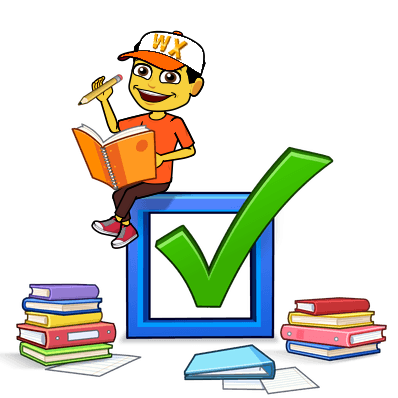 Descrição

Hoje trazemos uma versão muito especial de Super Mario Bros, porque este The Lost Levels apresentará níveis inéditos que nunca teríamos jogado antes em outros títulos da série. É uma versão para fãs em que vamos ajudar Luigi e Mario Bros a salvar a princesa das garras de Bowser.
É possível ter este jogo graças a este emulador que nos permite jogar tanto jogos clássicos de PC quanto dispositivos móveis na Nintendo. Enfrenta os servos de Bowser, vence todos os níveis e resgata Peach neste jogo de Super Mario Bros: The Lost Levels.
Descubra todos os jogos!