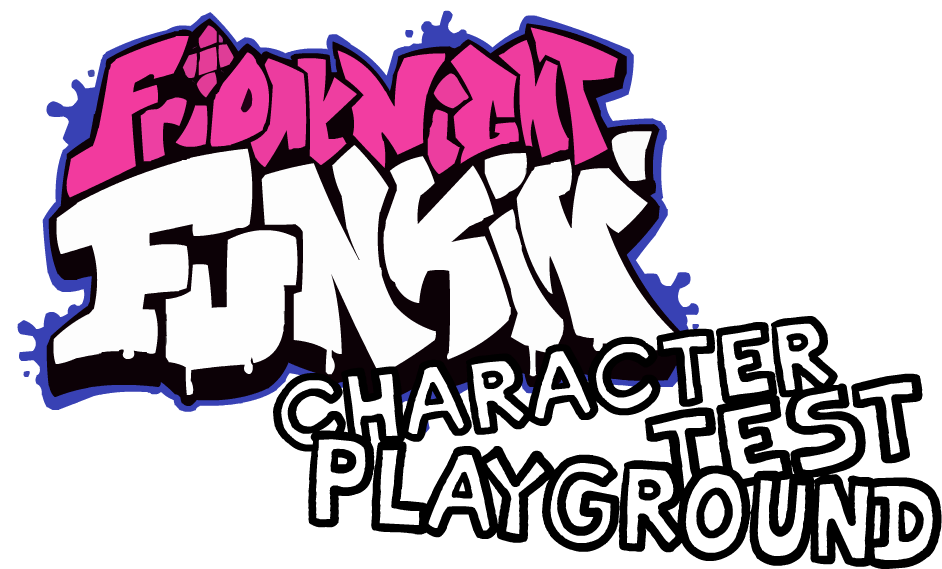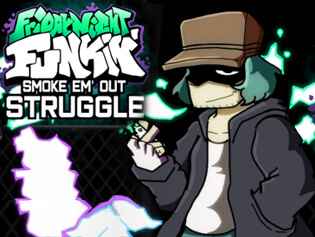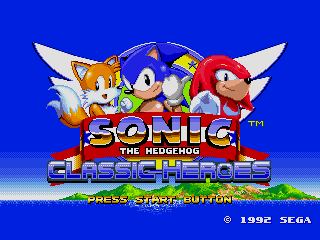 Pokemon Light Platinum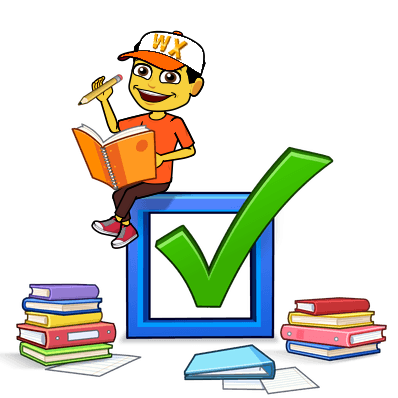 Descrição

Um remake fã do Pokemon rubi com nova região, novos líderes, e alguns quarto Pokemon Geração estão agora disponíveis. Torne-se um mestre Pokémon.
-
You can see some features below:

Included New Region ZHERY
Included New Leaders and Elite Four
Included New Rivals
Pokémons of all Regions (Johto, Kanto, Hoen, Sinnoh)
You can have trips to another areas
Can catch all Pokemons Legendaries
Included All New sprites
Included All New events
Included All New Tiles
New Final Event: Pokemon World Championship

As Always, Have Fun.