LEGO Ninjago: The Video Game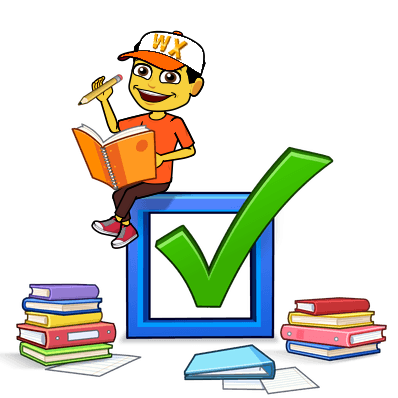 Descrição

Em LEGO Ninjago: The Videogame, os jogadores devem recuperar poderosas armas Ninja e superar desafios com dragões, batalhas maiores do que a vida e uma emocionante história que inclui participações especiais dos favoritos dos fãs da LEGO Battles. Embalado com ação e diversão, o jogo permite que os jogadores construam e personalizem seu próprio exército de heróis Spinjitzu ou vilões Skulkin, enquanto distribuem exércitos em missões para derrotar o inimigo.

LEGO Ninjago: The Videogame apresenta gráficos e efeitos aprimorados, quatro novos desafios multiplayer e dois dos desafios originais multiplayer da LEGO Battles, que oferecem horas de jogo para crianças e famílias.
Descubra todos os jogos!