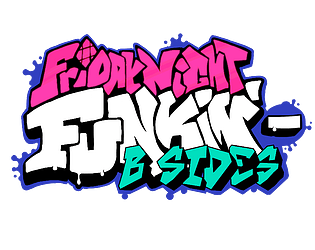 Super Mario Bros: The Lost Levels Enhanced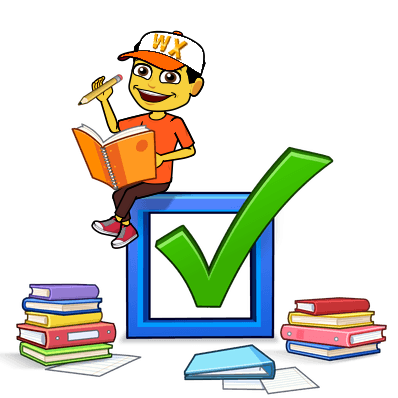 Descrição

Anteriormente conhecido como The Lost Levels DX, esta é uma versão atualizada feita para funcionar em emuladores modernos e tem alguns problemas de áudio corrigidos. Há pouca ou nenhuma mudança na jogabilidade, portanto, se você já jogou esse truque antes, não há muito novo para você.

Este é um remake de The Lost Levels no mecanismo SMW usando gráficos SMB3. Os mundos 9 a D estão incluídos.