Sonic Classic Collection – NDS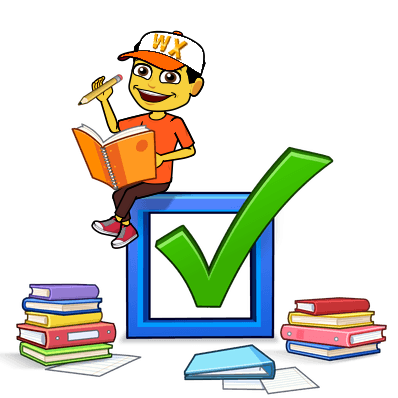 Descrição

Sonic Classic Collection é um compilado de quatro jogos da série Sonic em um só lugar. Os jogos incluídos no pack são: Sonic the Hedgehog, Sonic the Hedgehog 2, Sonic the Hedgehog 3 e também Sonic e Knuckles. Além dos jogos principais, uma galeria de arte também pode ser acessada através do menu principal. Esta galeria apresenta arte promocional de Sonic 1, Sonic 2, Sonic 3, Sonic Spinball e Sonic Drift.

Classic Collection permite que os fãs antigos e novos percorram rapidamente as famosas zonas das quatro aventuras originais do Gênesis, em uma tentativa de coletar as Esmeraldas do Caos e salvar o mundo. O Classic Collection oferece um novo recurso de salvamento, um primeiro para o Sonic the Hedgehog e o Sonic The Hedgehog 2, bem como um vídeo que conta a história do Sonic oferecendo aos jogadores uma visão detalhada do ouriço veloz.