Sonic Chronicles – The Dark Brotherhood – NDS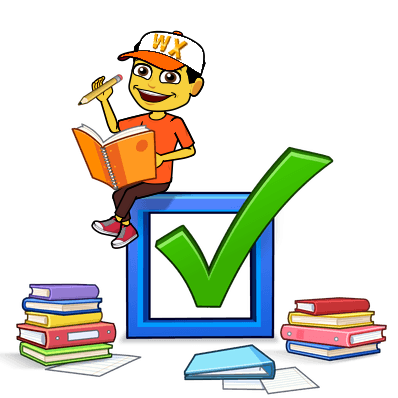 Descrição

Em Sonic Chronicles: The Dark Brotherhood os jogadores são apresentados a dois tipos de jogabilidade, uma focada em exploração e combate, em área de exploração os jogadores guiam Sonic através da tela touchscreen do console, a jogabilidade de combate começa quando os inimigos abordam Sonic durante o modo exploração.

Os combates ocorrem em turnos, onde basicamente cada personagem possui ataques padrão e ataques especiais chamados Pow Moves, para utilizá los os jogadores devem gastar os pontos Pow que gannam no modo exploração. Além disso é possível combinar ataques especiais em grupo, eles são mais fortes e podem acabar com os inimigos mais rapidamente, porém alguns só funcionam quando tiver personagens específicos no seu grupo.
Descubra todos os jogos!