Sonic 2 – Secret Rings Control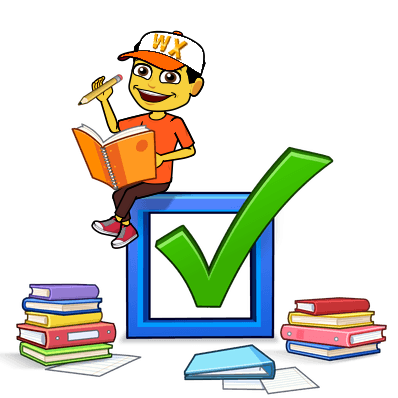 Descrição

Este hack muda os controles para um estilo similar ao Sonic e o Secret Rings, onde Sonic avança automaticamente. Características:
* Speed Break move como em Sonic and the Secret Rings, acessado segurando A. Drena seus Anéis rapidamente.
* Pressionar B no chão faz com que o Sonic pare. Você pode executar um Spindash enquanto estiver parado.
* Pressionar B no ar faz com que Sonic execute um Jump Cancel, cancelando todo o momentum e caindo direto para baixo.
* Pressionar C depois de saltar inicia um Ataque de Homing se houver alvos apropriados nas proximidades ou um Jump Dash, se não houver.
* Você tem um número infinito de vidas. Por causa disso, monitores de 1up agora fornecerão 40 toques.
* A tela Level Select sempre aparece quando se inicia um novo jogo.
* O contador de vida do Sonic agora é um contador de nível (LV.) E o contador de pontuação é rotulado como EXP. A cada 10.000 pontos, você ganha um nível e todos os níveis, sua velocidade máxima aumenta em 40, sua aceleração aumenta em 1 e sua frenagem aumenta em 4.
Descubra todos os jogos!