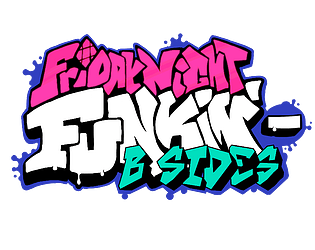 Sonic 2 – Robotnik's Revenge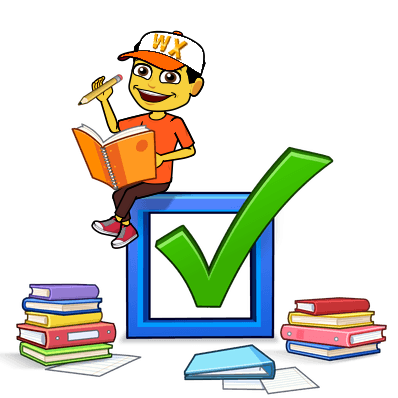 Descrição

Robotnik's Revenge é um hack de Sonic the Hedgehog 2 de ColinC10. É um hack de "boss rush", no qual todos os dezessete chefes de Sonic the Hedgehog e Sonic the Hedgehog 2 são travados em uma ordem um tanto arbitrária ao longo de um único nível. O jogo acontece em Death Egg Zone, do Sonic 2, e pretende implicar que há mais no navio do que no jogo original.

O tempo gasto para completar a corrida do chefe é mantido e o tempo total é dado no final do curso, juntamente com um ranking. No modo Time Attack, há vidas e anéis infinitos que podem ser encontrados entre as batalhas. No modo de sobrevivência, existem apenas 3 vidas e nenhum anel.