Roblox – VIREI UM ZUMBI !! (Roblox Zombie Rush)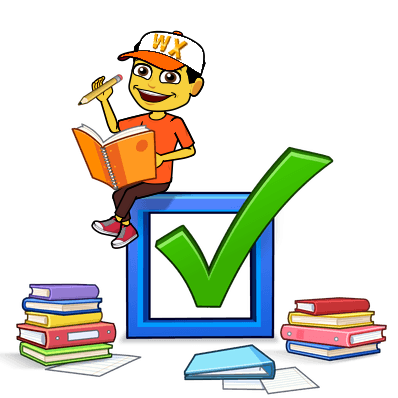 Descrição

Fight off wave after wave of zombies and unlock new weapons as you progress through levels, or play as a zombie to finish off the remaining survivors! Aim for the head to make quick work of zombies! Vote for Zombie Rush in the BLOXY Awards! Changelog - 11/4/2016: -Bug fixes If you experience data loss, information on how to get your data restored and steps to help us prevent it from happening again can be found on the Beacon Studio group wall.
Descubra todos os jogos!