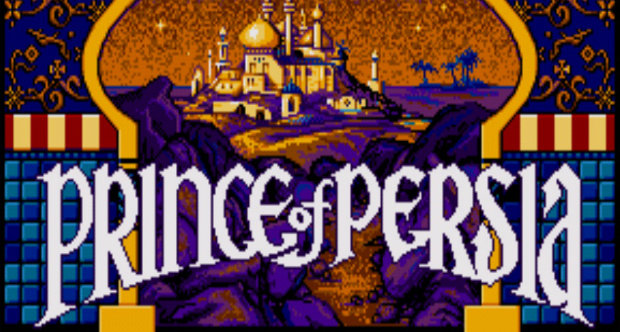 Papa's Freezeria
Descrição

Você conseguiu um trabalho de atendente nesta famosa e movimentada sorveteria da cidade. Um bom desempenho é o mínimo que seu chefe espera de você. Será que você esta preparado? Vamos lá, mostre agilidade no atendimento e na entrega dos pedidos. Os clientes são bem exigentes e não gostam de esperar. Siga as instruções e tudo sairá bem. É melhor garantir o emprego não é mesmo.4.81 MB

This latest game features dozens of syrups, candies, and toppings that unlock as you play, and a variety of new and returning customers looking to beat the heat with your ice cream sundaes. The time-management and hands-on gameplay of the series is back, with new challenges related to blending ingredients and serving the right amount of ice cream in sundae cups. Challenging "Closer" customers and the Food Critic return from "Papa's Taco Mia!", as well as weekly paychecks, upgrades, and 80 in-game Badges to earn while serving ice cream.

New to the series, the sundae shop features over 100 lobby decorations that you can purchase in the Furniture Shop, with each item affecting your scores while playing. You can place decorations any way you like in your lobby, letting you fully customize your shop with wallpaper, posters, furniture and more. Go for a Tiki Island theme, add bookshelves and coffee stands, fill the room with jukeboxes – the choice is yours!