Mario: The Return of Bowser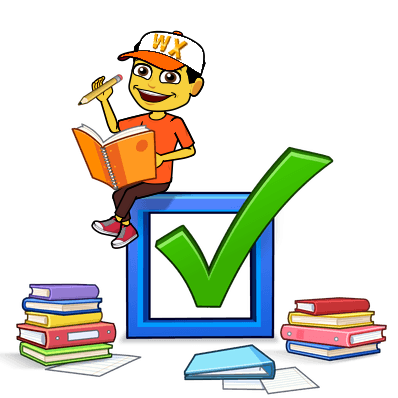 Descrição

Este é o remake do Metroid original, mas é claro, este é Mario. Este é o motor Metroid NES usando os sprites e ativos. Se você conhece NES Metroid de cor, então você não vai ficar confuso com os layouts de nível, entre outros. Então jogue Metroid em uma pele Mario? Sinta?
Descubra todos os jogos!