Crazy Frog Racer (Nintendo DS)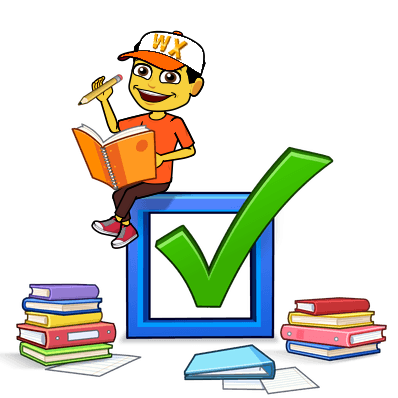 Descrição

The Annoying Thing se torna portátil em um motim de corrida de alta octanagem através de paisagens urbanas e caos subterrâneo. Exploda seus oponentes, pegue power-ups malucos e superaumentos. Esta é sua chance de se juntar ao The Annoying Thing ou vencê-lo.

Escolha entre 8 personagens diferentes, incluindo The Annoying Thing. Em seguida, leve o caos da corrida para seus amigos com multijogador wi-fi, enfrentando no modo corrida.

Crazy Frog Racer para PS2 e PC tornou-se o Christmas No.1 no UK All Format Budget Chart. Agora Crazy Frog Racer está se dirigindo para o Nintendo DS com recursos adicionais e multijogador wifi de quatro vias.