Bus and Subway Runner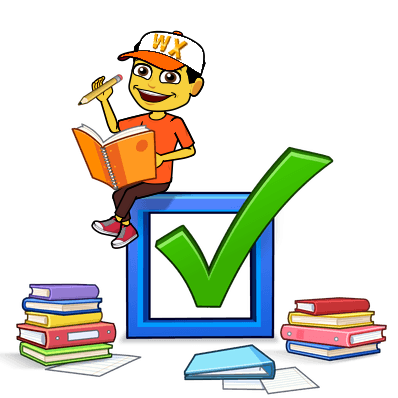 Descrição

Bus and Subway Runner:Bus and Subway Runner game Bus e Subway Runner é um corredor de ação que vai ter você patinando em um hoverboard e fugir de policiais. Evite ônibus e outros obstáculos na agitada rua da cidade enquanto são perseguidos pela polícia. Tente fugir para o metrô para evitar a captura. Colete tantas moedas de ouro quanto possível para comprar novos hoverboards e novas roupas. Estar atento aos balões, eles o transportam para um nível de bônus especial.
Descubra todos os jogos!