Tom and Jerry Show the Chase is On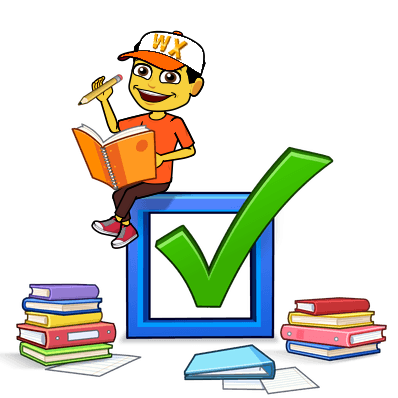 Descrição

Não vai ser fácil, porque Jerry será perseguido ao longo da aventura, e você terá que ir da esquerda para a esquerda para evitar todos os móveis que tropeçam em Jerry e o fazem ir mais devagar, e isso significa que Tom vai ir mais rápido que ele e ele vai se aproximar.

Evite todos os objetos da sala, mas ao mesmo tempo colete o maior número possível de pedaços de queijo, e você conseguirá ganhar muitos pontos e ver como haverá muitos outros novos Tom 2020 e jogos de Jerry para crianças que você pode brincar com todos os seus amigos. Diverta-se!