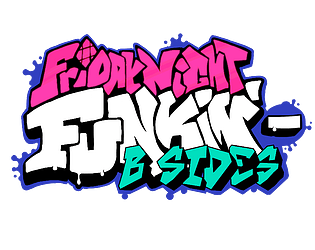 The Legend of Zelda – The Mini Quest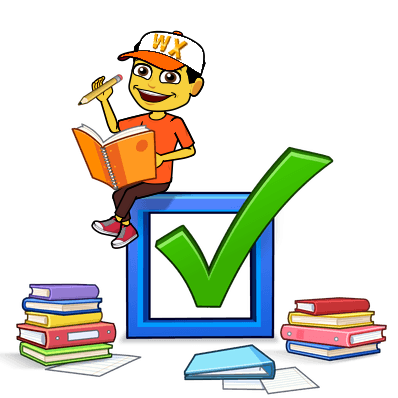 Descrição

É o 35º aniversário da TLoZ!
Que tal um hack SMW para comemorar?
Este hack é baseado em The Legend of Zelda: The Wind Waker, com referências de outros jogos da franquia.
Agora vá salvar Zelda mais uma vez!

Apresenta alguns fundos de 4 camadas, Modo 7 e verdadeiras telas de alta resolução de "chefe derrotado".