The Legend of Zelda – The Hero of Rhyme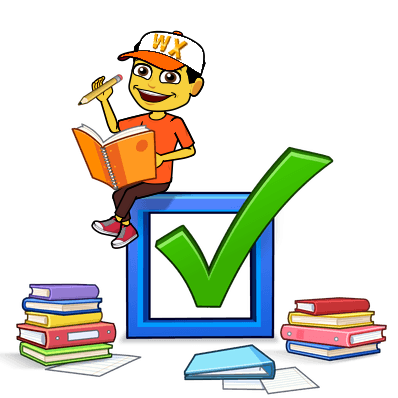 Descrição

A maioria dos sprites são emprestados, mas uma vez que esta é uma paródia que passa sob o Fair Use-lei.

jogo curto baseado na canção Starbomb.
Este jogo é um pouco lento e cheio de erros ao jogar no navegador, de modo que o texto está em algum momento um pouco confuso. Lidar com ele ou me envie um PM e eu vou dar-lhe os arquivos para o jogo.