Take It To The Streets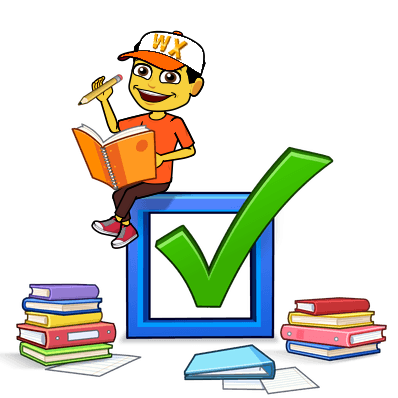 Descrição

Acro, hip hop ou jazz? Seja qual for o seu estilo de dança, temos o fluxo para você. Junte-se a Kingston, Richelle, Noah e o restante da equipe do The Next Step em sua jornada para as regiões. Treine duro, dance, lute contra o seu coração e compita com paixão no jogo The Next Step, leve-o para as ruas.

Como sempre, boa sorte e divirta-se.
Descubra todos os jogos!