Gumball Suburban Super Sports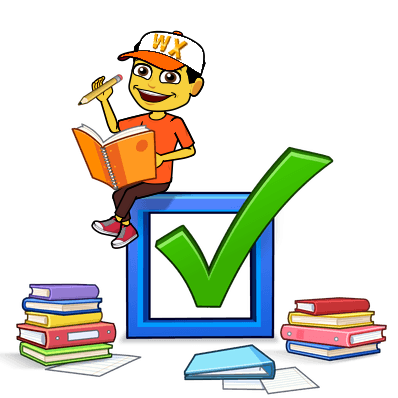 Descrição

Junte-se à Gumball Crew no Suburban Super Sports como anfitrião de seus próprios jogos olímpicos de verão em seu quintal. Apresentando 5 mini-esportes diferentes que testam o quão rápido você pode correr, quão alto você pode pular, competindo em bicicleta, guerra de cabo e quão longe você pode jogar.

Competir com um amigo no modo 2 jogadores. Quem ganhará a medalha de ouro?

Assista ao The Amazing World of Gumball e outros programas animados divertidos e divertidos no Cartoon Network Channel.

Como sempre, boa sorte e divirta-se.
Descubra todos os jogos!