Sonic The Hedgehog: Revolution Ressurection
Descrição do Jogo :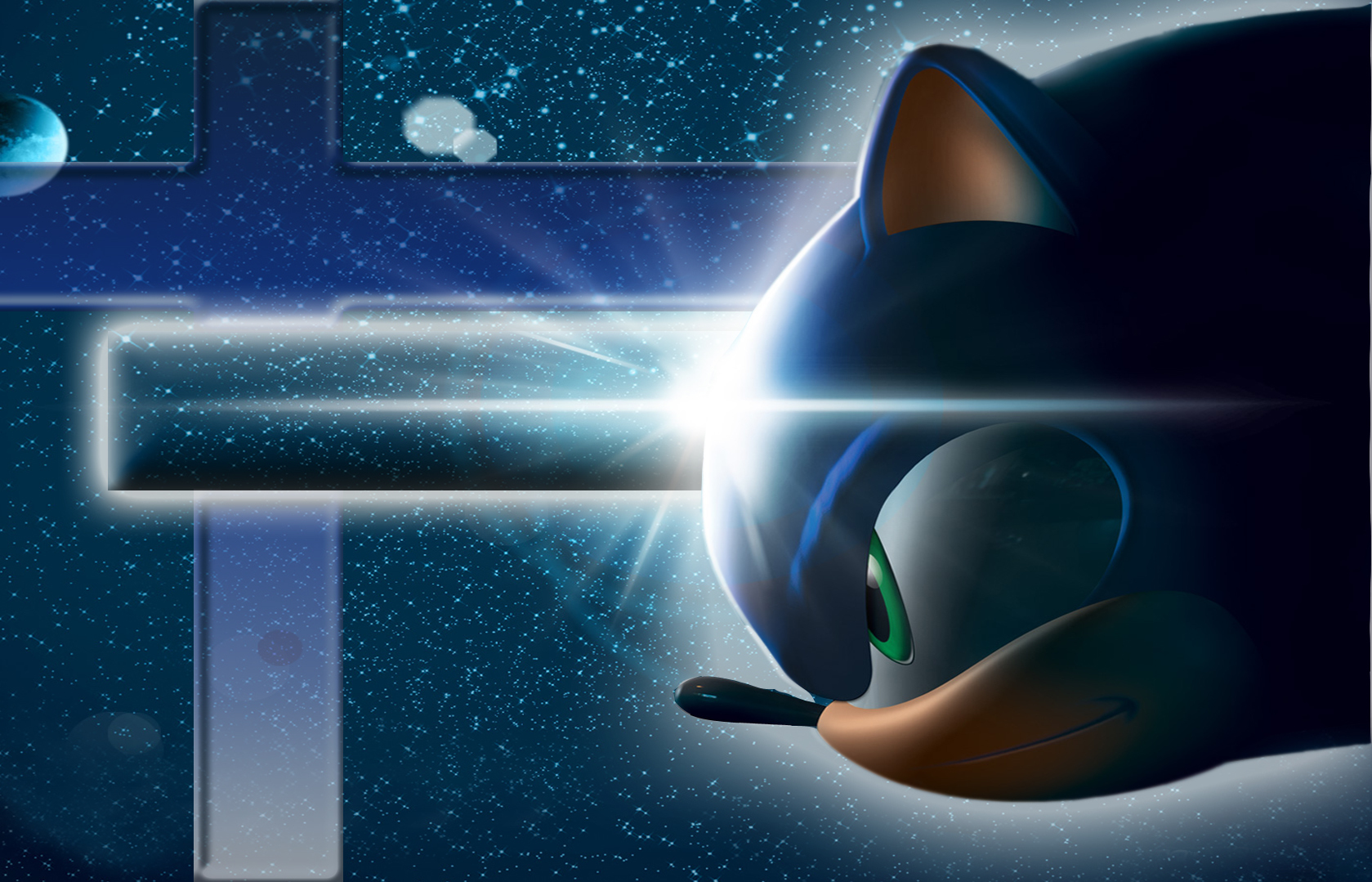 A mais nova edição para a franquia Sonic The Hedgehog!
O Sonic deve derrotar Shadow the Hedgehog e seus clones!
Este jogo foi criado em colaboração com a SEGA e Sonic Team!
Assim, o cinto de segurança, isso vai ser um dia muito quente!
Instruções do Jogo
Jogos que você poderá gostar:

Warning: mysqli_num_fields() expects parameter 1 to be mysqli_result, boolean given in /home/jogosonl/public_html/wp-includes/wp-db.php on line 3182

Warning: mysqli_num_fields() expects parameter 1 to be mysqli_result, boolean given in /home/jogosonl/public_html/wp-includes/wp-db.php on line 3182

Warning: mysqli_num_fields() expects parameter 1 to be mysqli_result, boolean given in /home/jogosonl/public_html/wp-includes/wp-db.php on line 3182

Jogos Novos: