Sonic and Knuckles & Sonic 3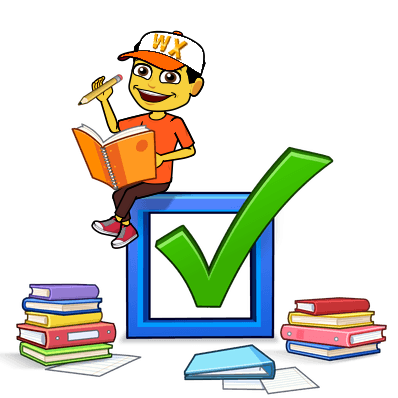 Descrição

Sonic e Knuckles Lock-on com Sonic the Hedgehog 3. A revolucionária tecnologia Lock-on adiciona todos os novos recursos aos outros jogos do Sonic para obter replays finais! Entre no Sonic 3 e transforme a Ilha Flutuante em um enorme épico Sonic de 34 meg, carregado de novos segredos! Jogue como Sonic, Knuckles e até Tails - com o Game Save!
Descubra todos os jogos!