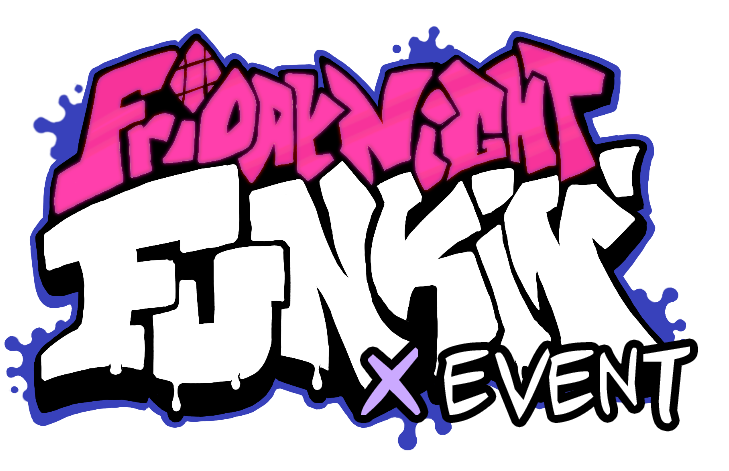 Slugterra: Heroes of Speed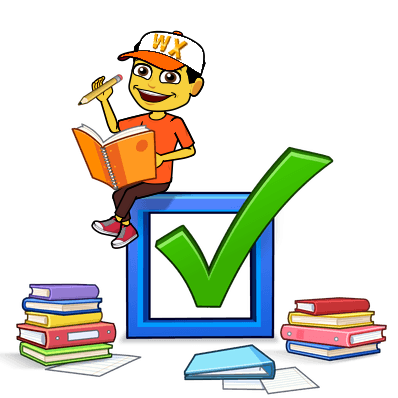 Descrição

Bem-vindo ao mundo do Slugterra e desta vez não teremos de realizar uma grande luta, mas enfrentaremos os nossos rivais em emocionantes corridas de barco através dos diferentes circuitos que estão disponíveis no jogo. É hora de colocarmos nossas habilidades de direção em prova para cruzar a linha de chegada na primeira posição.
Você tem que estabelecer a direção e o poder com o qual você vai mover seu navio, levando em conta alguns fatores, como as áreas verdes que retardarão seu progresso. Você tem os mesmos turnos para lançar e você tem que vencer neste jogo do Slugterra: Heroes of Speed.