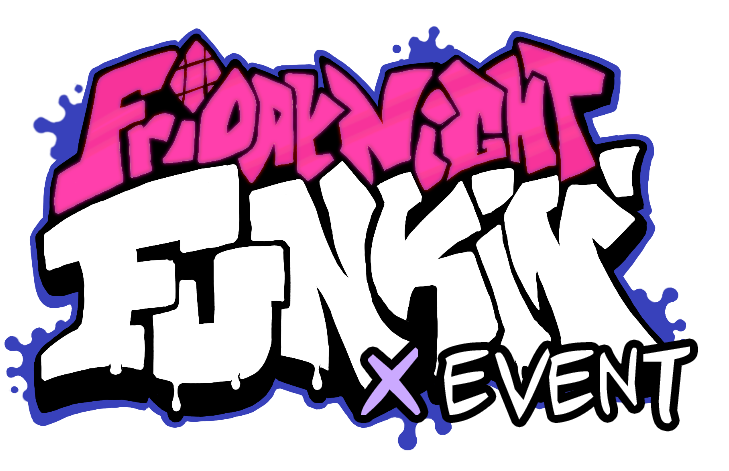 Roblox – Fugindo da Prisão de Helicóptero ( Redwood Prison )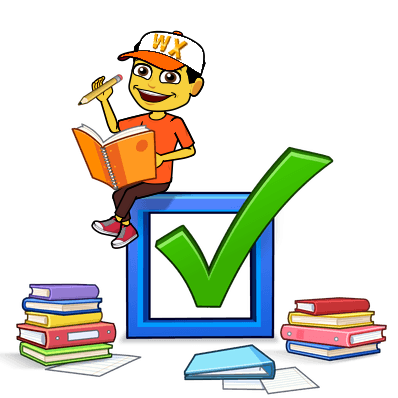 Descrição

Welcome to Redwood Correctional Facility.

New in servers Version 1.33:
- added helicopters!!
- added option to toggle outlines
- added option to go back to menu
- added pilot gamepass
- added sprinting

Give the game a thumbs up! It lets me know you guys want updates ;D
Comments have been disabled until Roblox decides to prevent bots from spamming.