Rise of the Mushroom Kingdom 04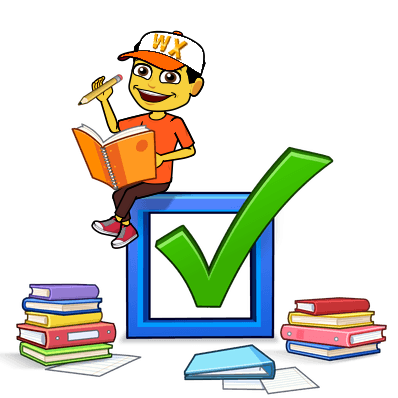 Descrição

Aproveite esta animação cujo personagem principal é Mario Bros. Nosso amigo está triste porque seu irmão Luigi morreu e foi deixado sozinho nesta batalha. Ele quer libertar os Estados campeão da tirania do rei da rã. Vamos ver como vai enfrentar vários inimigos para levar a cabo uma caça ao homem para capturar o rei. Em paralelo, a Princesa Peach com Yoshi ir em busca de um cogumelo verde para reviver Luigi e enfrentar os fantasmas dos típicos jogos de Mario Mario Bros. Quando esperar um fim trágico, Luigi aparece para resgatar e juntos tentar bater a rã e os cogumelos lançar seu reinado de terror rei. Se você quer saber como a história termina faça o login e começar a divertir-se. Você que você vai perder?
Descubra todos os jogos!