Prince of Persia 2 – The Shadow & The Flame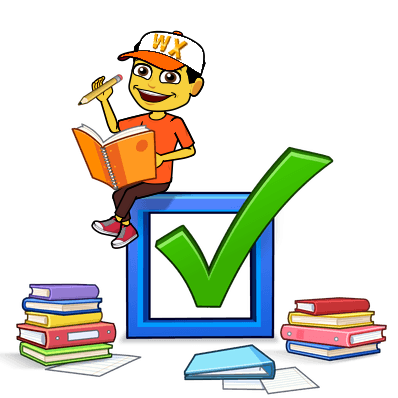 Descrição

Depois de ter derrotado o malvado grão-vizir Jaffar, o bravo Príncipe reclamou apenas uma recompensa: a mão da bela filha do sultão persa. No entanto, quando o Príncipe se aproximou do palácio, sua aparência de repente se transformou na de um mendigo. Alguém que se parecia com o príncipe ordenou que o expulsasse. Acontece que Jaffar está vivo e de volta para se vingar. Banido do palácio, o príncipe infelizmente deve viajar para terras distantes e encontrar uma maneira de derrotar o vilão.
Descubra todos os jogos!