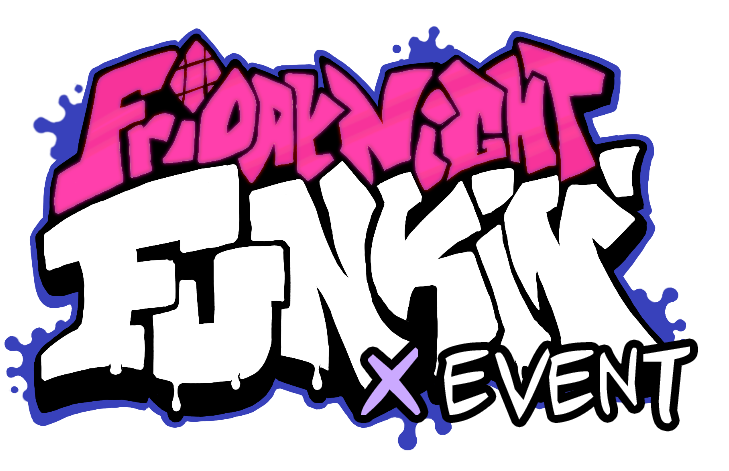 Monsters in the Closet – Victor e Valentino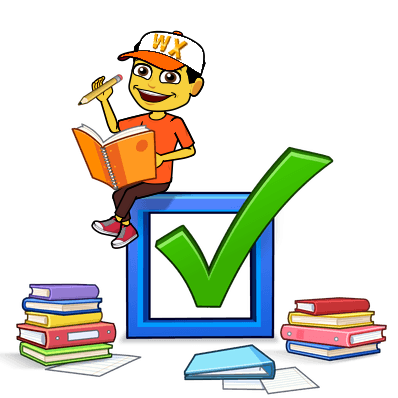 Descrição

Monsters in the Closet é um jogo de desenho animado com Victor e Valentino.

Atravesse a masmorra / closet para destruir todo o mal dentro. Lute contra chefes, colete moedas e use-as para melhorar sua Força, destreza, velocidade e saúde máxima. Transforme entre Victor e Valentino, cada um com seus próprios conjuntos de habilidades únicas.

Como sempre, boa sorte e divirta-se.