Megaman: The Wily Wars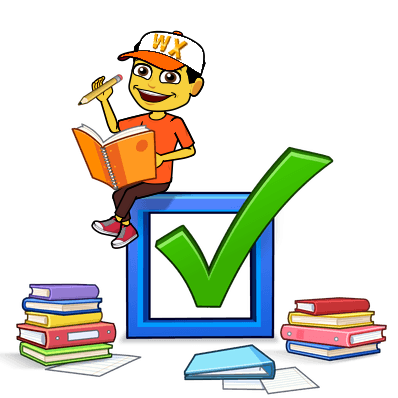 Descrição

O malvado Dr. Wily e seu herói mega Man estão travados na batalha há muitos anos, mas o poderoso Megaman sempre prevalece, então o médico mortal cria uma máquina do tempo para viajar de volta no tempo para se ajudar a vencer o mega-homem em conflitos anteriores! No incrível Mega Man - The Wily Wars você deve reviver o passado de Mega Man e ajudá-lo a lutar contra as forças extras que o tempo de viagem para derrubar a luta em favor do Dr. Wily!

Se você gostou deste incrível e legal título Sega Genesis, então você também pode adorar jogar mais clássicos de arcade dos reinos de grandes nomes do PRG, como Ring King, Gladiator e o fodão Star Trek!
Descubra todos os jogos!