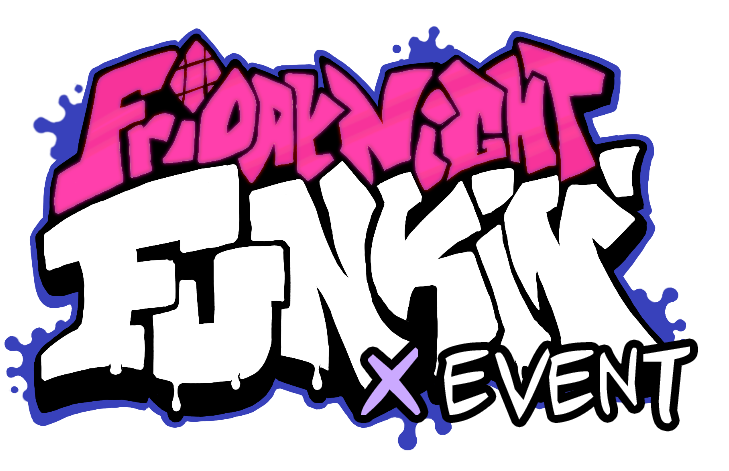 Mega Man Legends 2 (USA)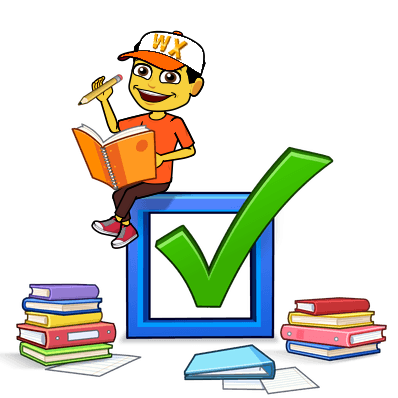 Descrição

Mega Man retorna neste, seu segundo lançamento em 3D. O bombardeiro Azul e seu companheiro de equipe, Roll, devem viajar para uma ilha distante para recuperar The Mother Lode, um item que ninguém realmente entende, mas que todos acreditam que pode conter a chave para realizar seus sonhos, e assim todos são depois disso.

Ao contrário dos títulos Mega Man anteriores, Legends 2 também adiciona elementos de RPG à mistura, permitindo que os jogadores conversem com os aldeões e similares. Alguns podem ajudar a encontrar itens, outros ajudam o jogador com informações importantes sobre The Mother Lode e outras áreas da ilha.