Mario: The Devious Four Chronicles 3: The Crater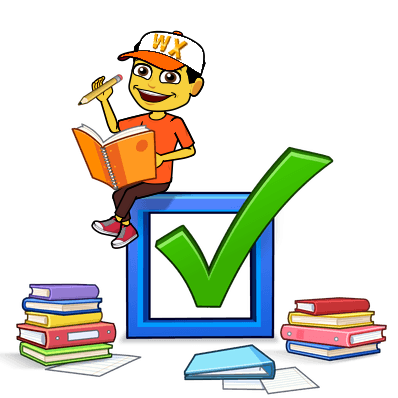 Descrição

Mario venceu o rei Koopa, Bowser, uma e outra vez. Ele impediu vaias de assumir e até sapos gigantes. No entanto, há pouco tempo, ele frustrou a tentativa de dois seres sobrenaturais chamados Racter e Magna, de distorcer o campo magnético de seu mundo. Mario superou Racter, mas não antes que ele pudesse pedir ajuda.
Descubra todos os jogos!