Kick the Buddy: Forever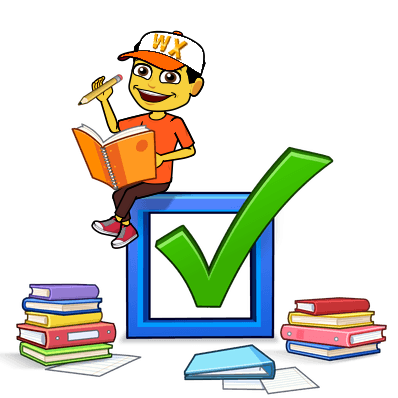 Descrição

Seu novo melhor amigo está aqui! Jogue com o Buddy em seu novo jogo legal e experimente todas as armas incríveis! Experimenta, explode, usa arma atômica, veste o Buddy e faz muito mais no novo Kick The Buddy Forever!
Desfrute de gráficos incríveis atualizados, novas interações com Buddy, armas hilariantes, fundos fantásticos e muitos recursos exclusivos.

Nós te amamos! Apreciar!
Descubra todos os jogos!