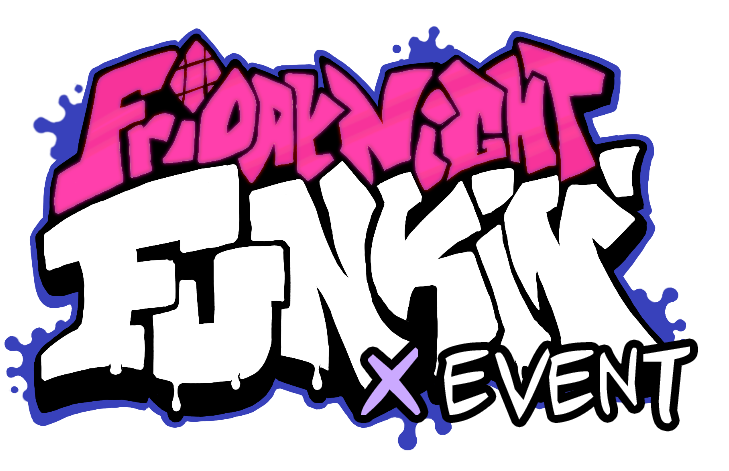 Golden Axe The Revenge of Death Adder – NAME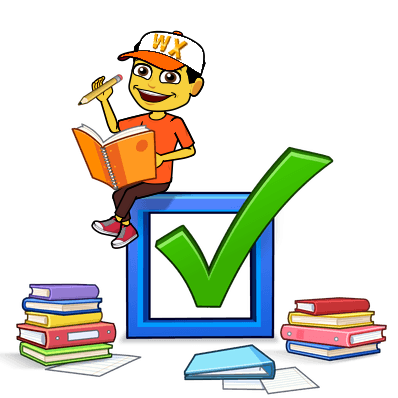 Descrição

Golden Axe: The Revenge of Death Adder é um jogo de arcade lançado pela Sega em 1992. É a sequência do Golden Axe originale apresenta a mesmaação de hack and slash de seu predecessor, com novas adições e melhorias. Equipado com aplaca de arcade System 32 , [1] Revenge of Death Adder apresenta gráficos mais detalhados, adiciona novos personagens selecionáveis ​​e dobra o número máximo de jogadores simultâneos de dois para quatro. Nenhum dos três personagens do jogo anterior é jogável, com os jogadores escolhendo entre quatro novos protagonistas que batalham em vários níveis para derrotar o vilão Death Adder.

Enquanto o Golden Axe original foi lançado em várias plataformas caseiras, Revenge of Death Adder permaneceu um arcade exclusivo. Em vez disso, a Sega publicou um jogo completamente diferente, Golden Axe 2 , para o Sega Genesis . Revenge of Death Adder não foi oficialmente lançado para a casa até 2020, quando foi emparelhado com o primeiro Golden Axe no Astro City Mini [2] e na recriação em menor escala do Arcade1Up do gabinete de arcade original .