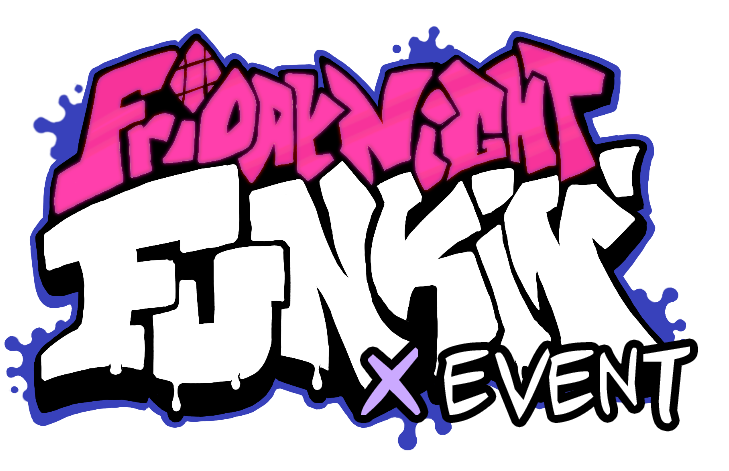 Friday Night Funkin': The X Event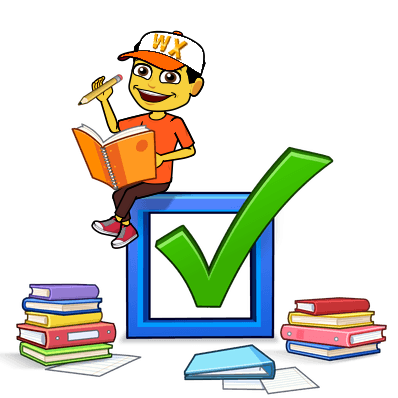 Descrição

Friday Night Funkin': The X Event é um modo emocionante que traz seus personagens favoritos de Undertale Underverse e XTale! Você está pronto para colocar suas grandes habilidades musicais à prova mais uma vez?

Desta vez você pode desfrutar de XChara com seu tema icônico Overwrite e Ink Sans com seu tema Inking Mistake. Você quer recuperar o amor e o interesse da sua amada? Sinta as notas na sua pele e mostre a sua grande sensibilidade musical! Só tu serás capaz de lhe mostrar o teu amor graças aos teus incríveis dons. Preste atenção a cada som que aparece no ecrã e mostre os seus reflexos e a sua grande capacidade de reacção. Boa sorte!