Call of Duty 2 – Fog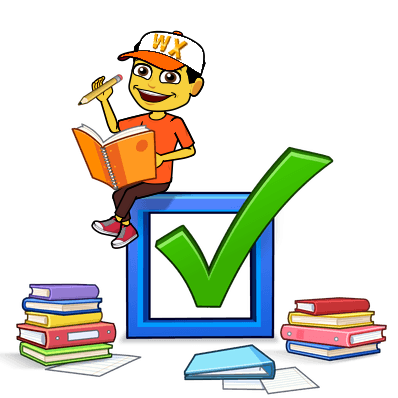 Descrição

Call of Duty 2 is a first person shooter, aim quickly and shoot to kill as many enemies as possible with your rifle. you have 30 bullets in your magazine which will reload automatically, but this will take precious time, so try and be accurate with your shots.
Descubra todos os jogos!