Ariel Flies to Tokyo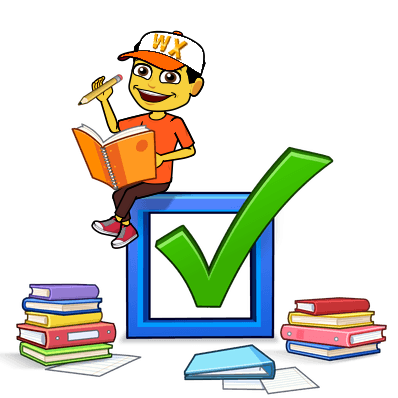 Descrição

Ariel Flies to Tokyo:A princesa Ariel irá para o Japão para visitar o país asiático e conhecer um pouco da cultura e dos costumes deste povo, mas antes de embarcar para a Terra do Sol Nascente Ariel precisa fazer sua mala. Dê uma mãozinha para a princesa fazer a sua mala com todos os itens necessários para ela curtir sua viagem.
Descubra todos os jogos!