Amazing Spider-Man, The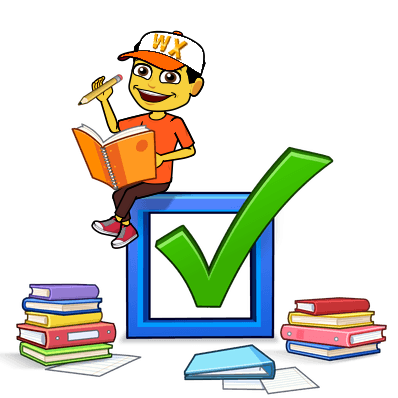 Descrição

Em The Amazing Spider-Man , Spider Man tem que resgatar sua namorada Mary Jane, que foi sequestrada pelo super vilão Mysterio. O jogo inteiro se passa em um estúdio de filmagem.

Este jogo é principalmente um jogo de plataforma em que o Homem-Aranha luta contra vários inimigos. Eles podem ser surpreendidos com a substância icônica da web do Homem-Aranha, mas tocá-los ou outros perigos no mundo do jogo diminuirão sua saúde. Outra parte importante da jogabilidade são os quebra-cabeças, principalmente com o objetivo de desativar alguns dos truques de Mysterio, como por exemplo a gravidade alterada, para limpar o caminho. O Homem-Aranha pode escalar paredes e atirar em ganchos.
Descubra todos os jogos!